Charlotte Derry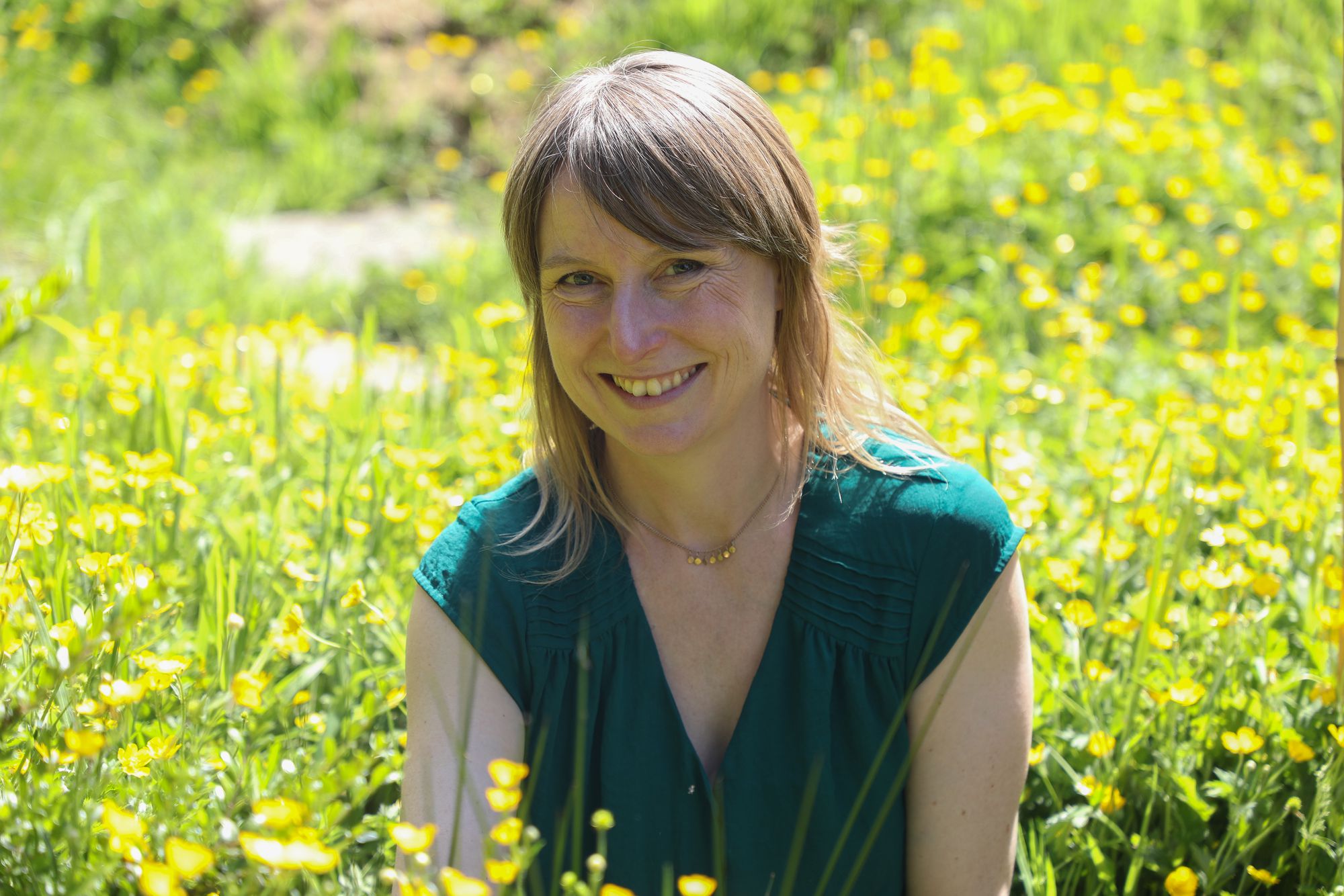 I have been learning and practising yoga for over 20 years now, in London, Manchester and West Yorkshire, starting with John Cain, former head of the British Wheel of Yoga, and predominately with Donna Southwell Ashtanga Yoga over the past decade. Yoga has been a big part of creating space, lightness, energy and healing in my life, and so in 2018 I trained as a Vinyasa Yoga teacher with Nichi Green of Yoga Space Leeds, to share my love of yoga and my individual gifts as a teacher to help others with their own well-being.
As I have grown older and experienced the turbulence of life's ups and downs, I have found new ways to practise yoga through vinyasa, hatha and yin practices, integrated with finding a deeper understanding of myself, and how the physical body holds onto emotion. I believe that a holistic approach to yoga through bodywork, which includes sensing, meditation, breath work and physical practice can release physical tensions, provide mental clarity and offer emotional stability.
When I'm not teaching yoga, I make a living as a play and museum consultant working within the cultural sector, mentoring, teaching and carrying out research and writing. Creativity, music, the outdoors, friends and variety are important to me, and I absolutely love creating vinyasa sequences and playlists to share with students. I love working with both new and experienced yogis, and working with all bodies, ages and abilities, creating adaptations to suit and encouraging students to listen to what their bodies and minds need on any given day. Yoga is your practice.
I am so loving teaching at Calderdale yoga Centre and I am happy to answer any questions about my funky Friday night class. I embrace developing my practice alongside my students, and hope that alongside them I will continue to grow into a great teacher.
contact
07982 198469
lottiederry@icloud.com